The Remote Work Guide for Accounting Firms
Want to become the most efficient remote accounting firm? We got you covered.
Moving your firm to the cloud and radically trusting your employees is a rewarding experience for you and your firm. We're excited to help you navigate these workplace changes and help you design a successful remote accounting team.
What this guide will cover: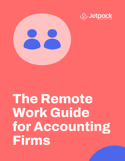 ✓ Work from home best practices for accountants.
✓ Three remote work mistakes to avoid with your firm.
✓ Work from home tools your firm actually needs.
✓ The foundational firm guidelines to working from home.
Learn how to better run and grow your firm with virtual employees.
Why Firms Trust Jetpack Workflow 🚀
As pioneers in workflow and project management software specifically designed for accountants,
bookkeepers, and firm owners — scaling and organizing recurring client work has never been easier.
"We moved from spending 35% of our time on admin and non-billable client work, to only spending 15% of our time on it, across the entire team."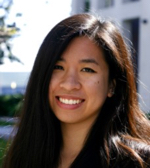 Gianna Nguyen | Manager, Nguyen & Company
"Since using Jetpack Workflow, we've seen an increase in overall gross profit, resulting in a $280,000 increase to our firm!"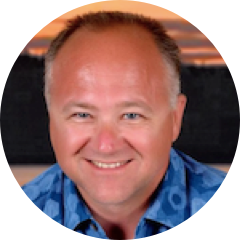 Jody Grunden | Co-Founder & CEO, Summit CPA
"Thanks to Jetpack Workflow, we grew from 3 employees to over 17 and manage over 2,000 clients, all without missing a single deadline! It literally ran our firm."

Blake Shaffer | LWS Tax & Accounting
"I love Jetpack Workflow! Now I have a birds eye view of what's going on in my firm, so I know what my team is doing, and what's the status and updates for our clients."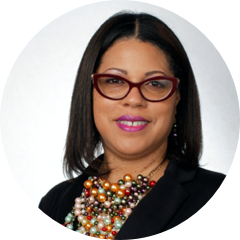 Monica Hodgson-Daniels, CPA | CEO Garnett and Gold Financial
Accounting Workflow Software
That Lets You Rest Easy.
14-day free trial. No credit card required to start.