Your Client Work Done On Time, Every Time.
Ready to find out if Jetpack Workflow is the right fit for your firm? Schedule a demo.
Stop missing important deadlines, easily monitor task progress, and better collaborate on client work. Let's schedule some time to chat about your needs and how Jetpack's accounting workflow software will benefit you and your firm.
What we'll cover on our demo:
✓ Get an in-depth tour of Jetpack Workflow and our features.
✓ Discuss your workflow needs, goals, and product requirements.
✓ Answer any specific questions you have about the product and our team.
✓ Outline our client success process and share more about our additional services.
"Missing a client deliverable is the absolute worst, and we are avoiding that with the help of Jetpack Workflow." - Brad Schuchardt, BTBK Accounting Services

4.8 stars out of 5.
Why Firms Trust Jetpack Workflow 🚀
As pioneers in workflow and project management software specifically designed for accountants,
bookkeepers, and firm owners — scaling and organizing recurring client work has never been easier.
"We moved from spending 35% of our time on admin and non-billable client work, to only spending 15% of our time on it, across the entire team."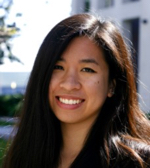 Gianna Nguyen | Manager, Nguyen & Company
"Since using Jetpack Workflow, we've seen an increase in overall gross profit, resulting in a $280,000 increase to our firm!"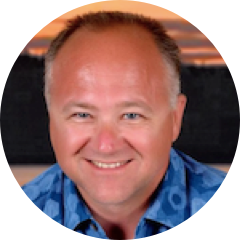 Jody Grunden | Co-Founder & CEO, Summit CPA
"Thanks to Jetpack Workflow, we grew from 3 employees to over 17 and manage over 2,000 clients, all without missing a single deadline! It literally ran our firm."

Blake Shaffer | LWS Tax & Accounting
"I love Jetpack Workflow! Now I have a birds eye view of what's going on in my firm, so I know what my team is doing, and what's the status and updates for our clients."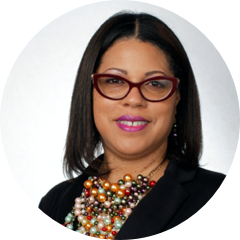 Monica Hodgson-Daniels, CPA | CEO Garnett and Gold Financial
Workflow Software Built For Accountants
And Bookkeepers At Every Level.
Eager to see Jetpack Workflow in action? Watch this short overview of our platform to see how you can standardize client work, automate workflows, and track progress to scale your firm and never miss deadlines again.

Rather Try It Yourself First?
Get your 14-day free trial of Jetpack Workflow, no credit card required to get active!